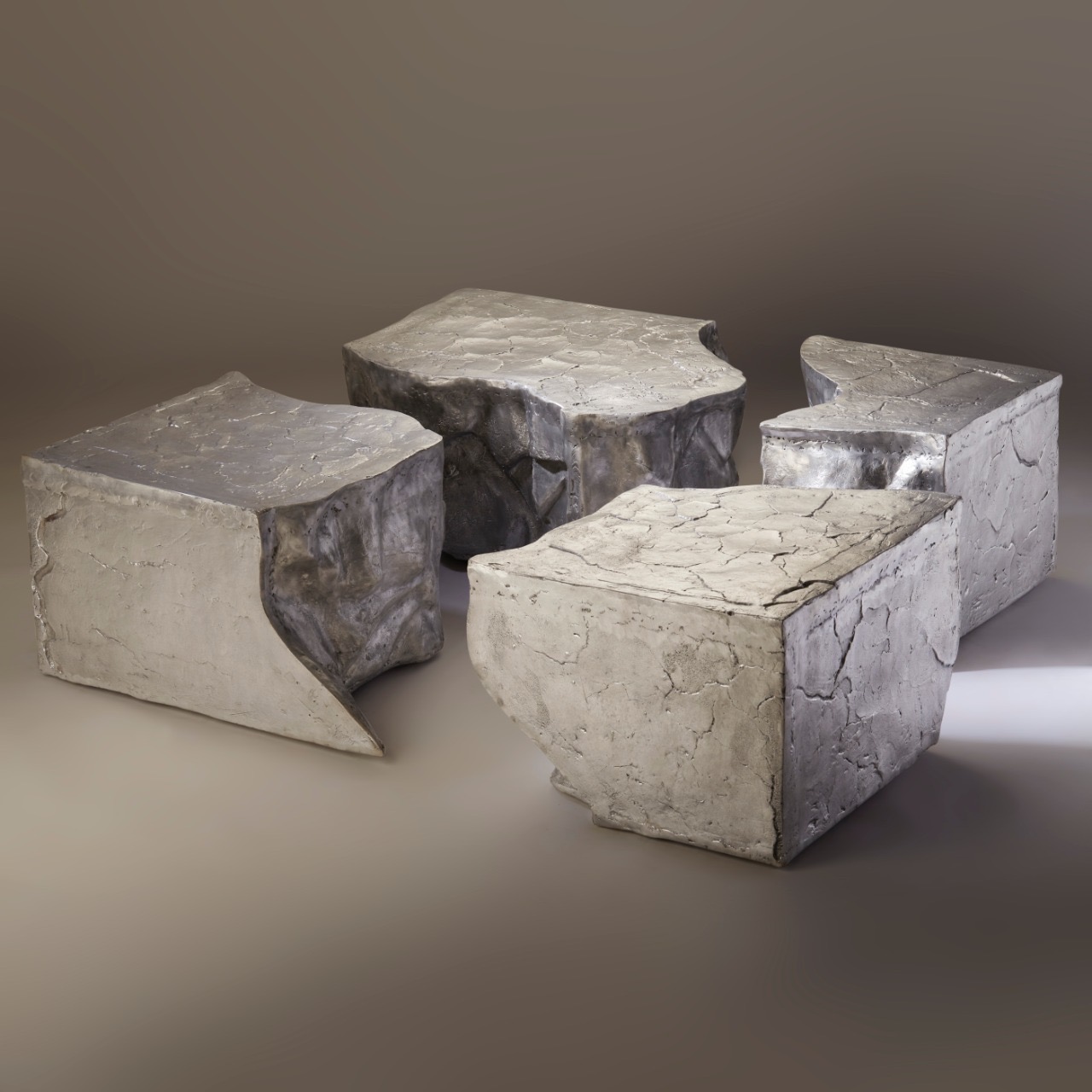 As iconic this table means for us, it signifies even a bigger problem our generation is facing - climate change. Floods, storms and temperature rising are just a few consequences of the glaciers melting in the poles. The crevasses in the thousand years old glaciers marks the beginning of glacier melting which can be catastrophic. The table is a reminder for us humans to change our behaviour for a better future. The design of the table went through months of different samplings including textures, imitating natural cracks and perfecting interlinking curved surfaces. The table made in cast aluminum symbolises our studios design capabilities and craftsmanship.
Dimension: H 15" x L 36" x W 36"
Since all our pieces are handmade expect a lead time of 15-20 days to complete the order. These made to order products cannot be returned or exchanged.